2019-03-21 2019-03-21 America/New_York Tailgate at the Rat Cave River Rat Brewery CMCC Events events@experiencecolumbiasc.com
Time:

Location:

River Rat Brewery

Address:

1231 Shop Rd.
Columbia, SC 29201

Website: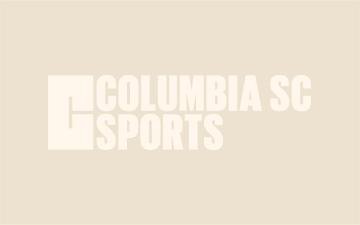 Trivia Thursday NCAA Edition! Come on into River at 7:00 PM for Trivia and a chance to win some River Rat Gift Cards! We will also have our 16 Team Beer Bracket to vote on your favorite River Rat Beer!
Here to Help You Plan
Interested in organizing a sporting event in Columbia, SC? Let us make your job easier. We can help you explore venues, price shop hotels, promote your tournament, and more.
Contact Us