At a Glance
Hosted Sports:

Rowing

Address:

1881 Omarest Drive
Columbia, SC 29210
Rowers can enjoy 3 miles of river without any sandbars, rapids, or bigger rocks at Richland County Rowing Center. Features of the center include two - 2000 meter straight away water distances, high trees to protect the river from the wind, calm water with sufficient depth over the entire width of the river (from the east bank to west bank), and warm air temperatures most of the year. The long dock (13' x 120') with one 5' wide ramp is designed specifically for rowing, and visitors can enjoy plenty of space for staging trailers and boats. 
Not to mention the ease of access. Close to the Broad River Rd., exit off I-20, the center is close to many hotels, restaurants, and movie theaters. If you're looking for less entertainment and more peace, there is a natural habitat and absolute quiet all around Columbia.
Amenities
90-foot Dock
Secure Boathouse
Ergometers
Parking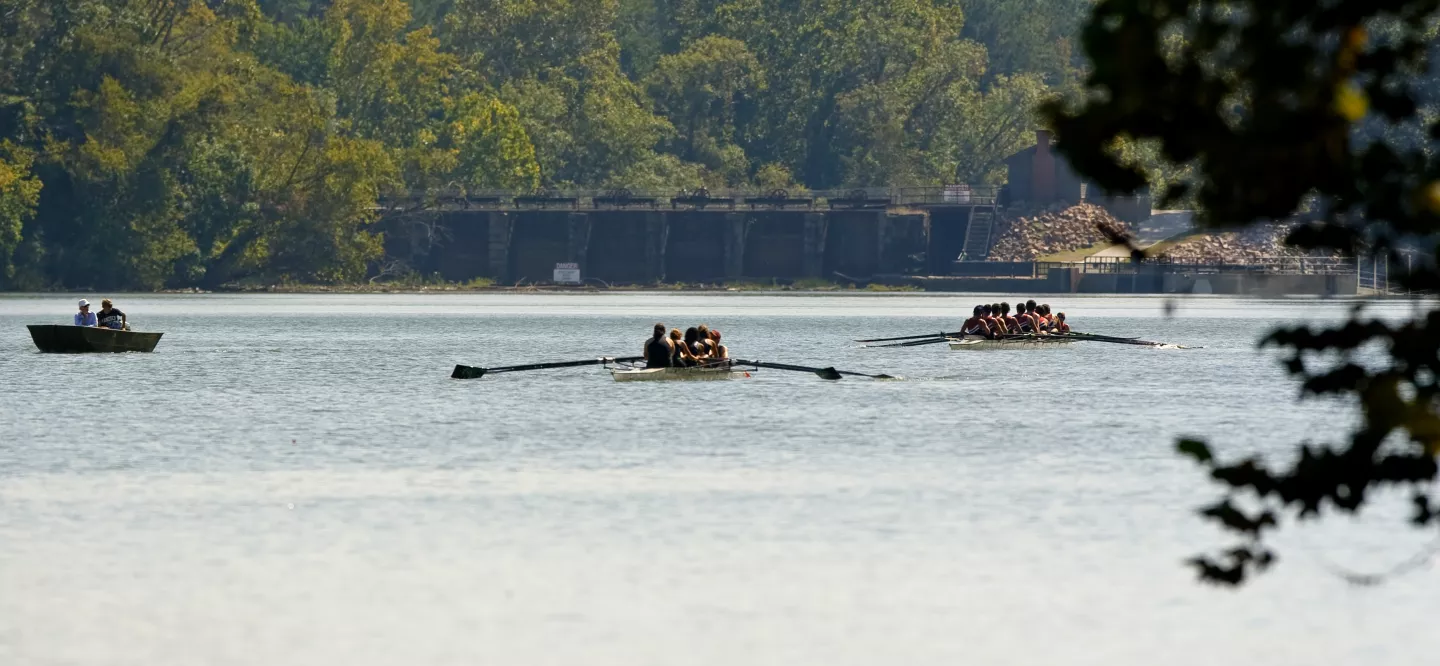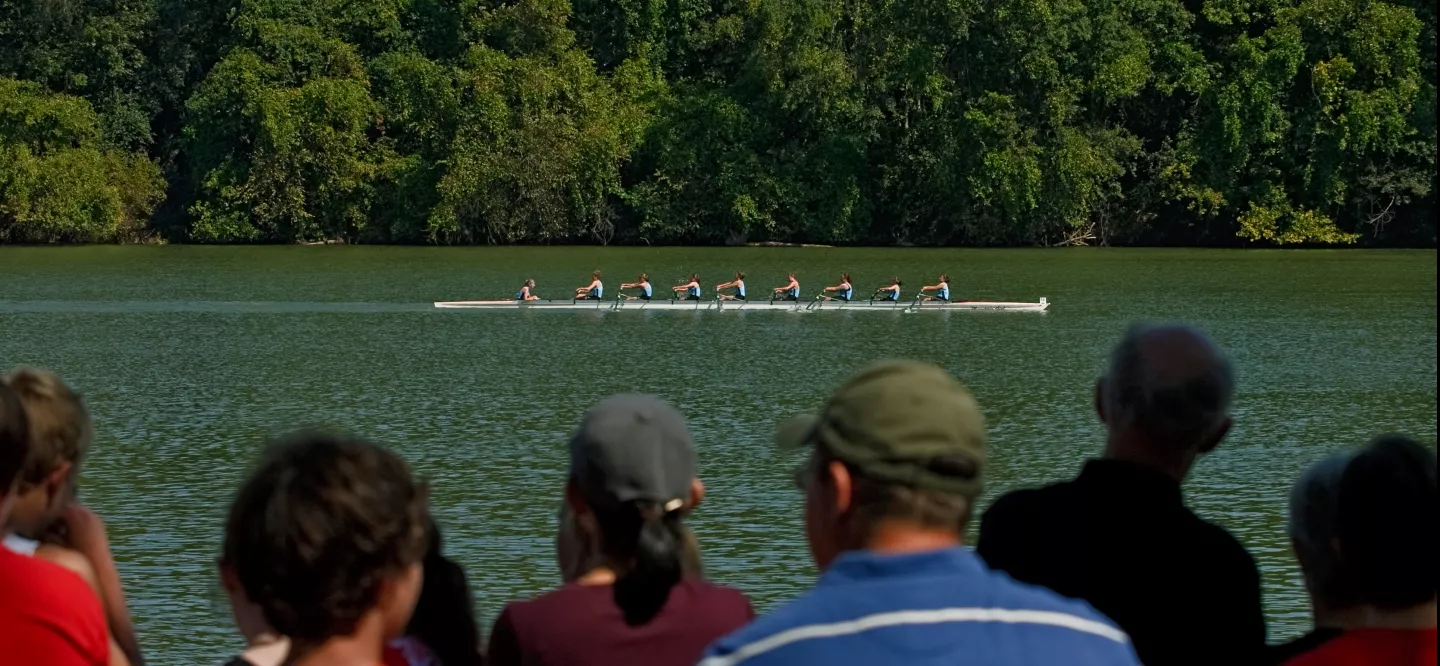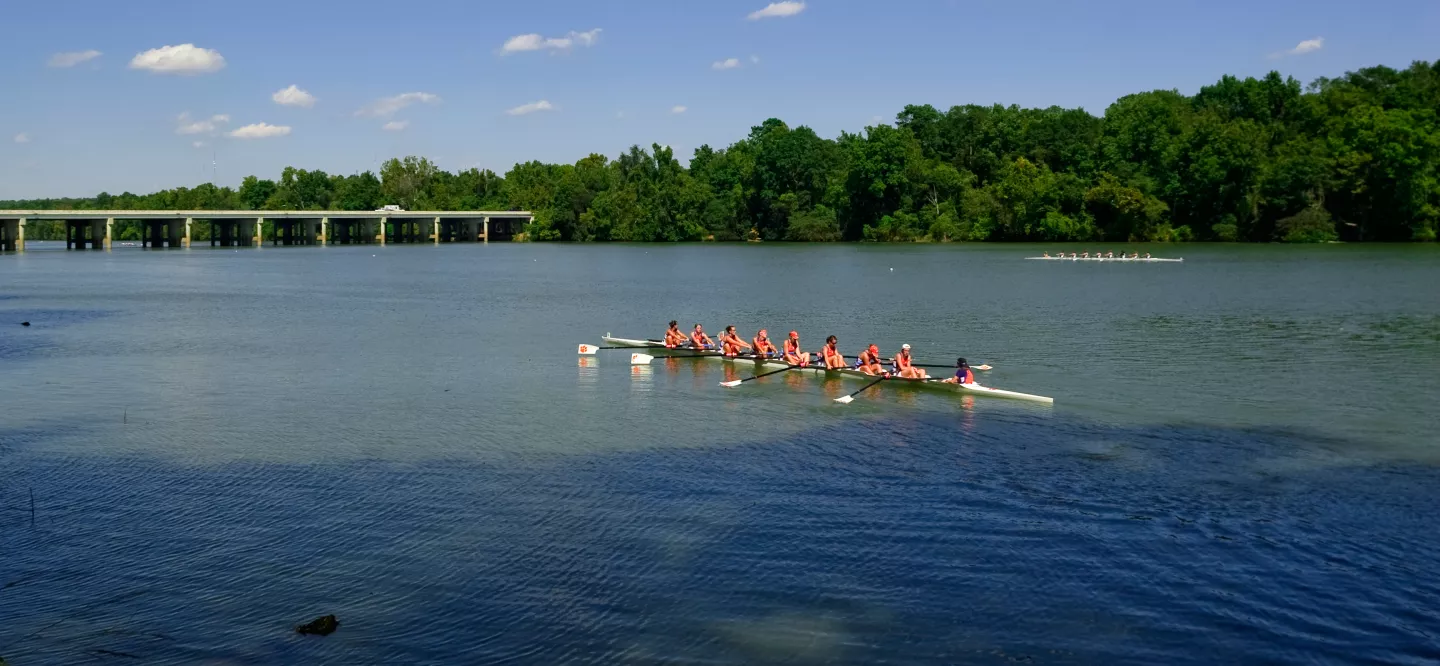 Here to Help You Plan
Interested in organizing a sporting event in Columbia, SC? Let us make your job easier. We can help you explore venues, price shop hotels, promote your tournament, and more.
Contact Us