The Members Club of Woodcreek
Address:

300 Club Ridge Drive Elgin, SC 29045

Contact:

Website: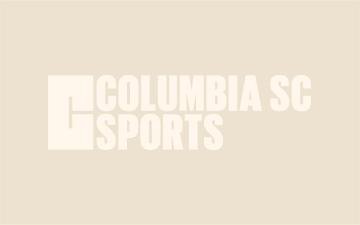 At Woodcreek, world renowned golf course designer Tom Fazio has skillfully molded the unique Midlands environment and topography into a scenic, challenging course that reveals moreof its subtleties each time you play. Winding through hardwoods, wetlands, hills and valleys, Woodcreek is a natural beauty. You will encounter dazzling displays of wildflowers, natural streams and lakes. Driving through the Pecan Grove between holes 16 and 17, you will experience the powerful and unmistakable presence of Nature itself, as if you have stepped back in time...or out of it...into a place of absolute stillness.