The Members Club of WildeWood
Address:

90 Mallet Hill Road Columbia, SC 29223

Contact:

Website: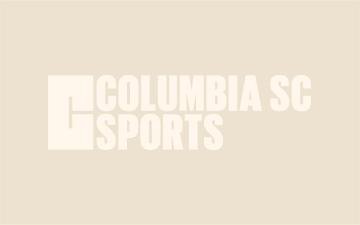 The WildeWood course was designed by Russell Breeden and built from 1974-1976.  Built over 160 acres, you will find not a single parallel fairway as the course unfolds through the rolling, lush terrain. The WildeWood course is very fair, yet challenging for golfers of all handicaps. Immaculate fairways and Tif-Eagle bermuda grass greens help make WildeWood one of the most playable courses you will find.  To ensure it stays that way, our intensive maintenance program keeps the course in perfect condition throughout the seasons...so you can work on that handicap year-round.