Irmo Chapin Recreation Commission
Address:

5605 Bush River Road Columbia, SC 29212

Contact:

Website: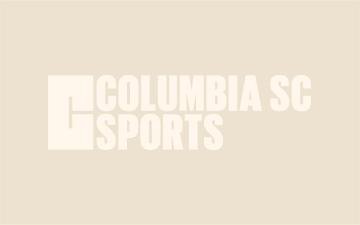 The Irmo Chapin Recreation Commission exists to enhance the quality of life for all citizens of the district through the development of recreation programs that promote a lifestyle of wellness, physical activities and cultural experiences for all ages. ICRC owns and operates two community centers, Crooked Creek Park in Chapin and Seven Oaks Park in Irmo. The agency also owns and operates Saluda Shoals Park, a 350 acre environmental park located along the Saluda River in Columbia.
The Irmo Chapin Recreation Commission offers the following services to the community: Afterschool Programs, Challenge Course, Cultural Arts, Educational Programs, Health and Welness, Meals on Wheels, Meeting Facilities, Senior Services, Summer Camps, Special Events, Therapeutic Recreation, Travel, and Youth and Adult Athletics.