City of Columbia Parks and Recreation
Address:

Administration Office Columbia, SC 29203

Contact:

Website: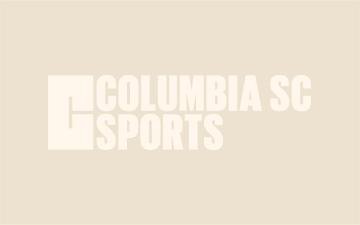 The City of Columbia's park system offers a wide variety of activities. Finlay Park is one of the largest handicapped accessible parks in the United States. Granby Park is part of a 12-mile linear park that has access to the city's three rivers. Memorial Park salutes our veterans. One of our largest parks, Owens Field Park boasts a soccer field, walking trail and an in-line skating area. Activities for children, adults and seniors ranging from pottery making classes to volleyball and basketball can be found at our parks.