2022-10-29 2022-10-29 America/New_York Battle Cage Diamond Camp Ridgeview High School Robert Wylie events@experiencecolumbiasc.com
Time:

Location:

Ridgeview High School

Address:

4801 HardScrabble Rd.
Columbia, SC 29229

Website:

Contact: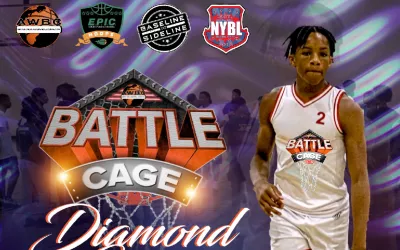 This will be a 1 of a kind camp driven by Defensive and Offensive IQ Principles. Focusing on the player Mindset: - On ball and off ball why's - Understanding court positioning and spacing - On ball and off ball communication. - The importance of Body Recovery and the Mental State of the Athlete Local and Region Scouting Services and Media will be in attendance. This will be a high intensity camp for the Diamonds in the Rough governed by basketball growth principles. This camp will be for 2027 - 2030 "8th - 5th Graders"
34.162951439677, -80.909850395291