2022-09-24 2022-09-24 America/New_York 2022 Carolina Clash Heathwood Hall Episcopal School Audrey Crawford blythewoodtaekwondo@yahoo.com
Time:

Location:

Heathwood Hall Episcopal School

Address:

3000 S Beltline Blvd. Columbia, SC 29201

Contact: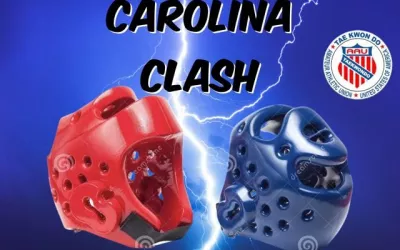 All Sparring taekwondo tournament in Columbia, SC featuring KPnP chestgear for all Intermediate, Advanced and Blackbelt fighters. Also featuring the newest WT Olympic rules, along with Point sparring and foam weapons sparring.
33.950038890987, -81.016777418407