2022 Berkley Team Series District 3 Championship
September 29, 2022 - October 1, 2022
2022-09-29 2022-10-01 America/New_York 2022 Berkley Team Series District 3 Championship Dreher Island State Park CMCC Events events@experiencecolumbiasc.com
Time:

Location:

Address:

3677 State Park Rd Prosperity, SC 29127

Website: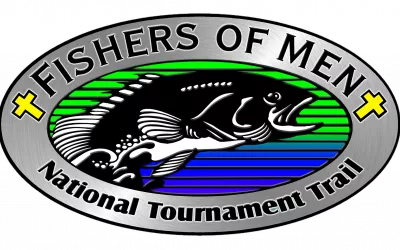 2022 Berkley Team Series District 3 Championship
Divisions: All South Carolina divisions
• SITE: Murray
• HOST: Experience Columbia SC
• DATES: September 30-October 1, 2022
• OFFICIAL PRACTICE: September 27-29, 2022
• OFF LIMITS: September 20-26, 2022 and during the mandatory pre-tournament meeting.
• ENTRY DEADLINE TO AVOID LATE FEE: September 1, 2022
• FINAL ENTRY DEADLINE: Midnight September 24, 2022
• MANDATORY MEETING: September 29, 2022
• PERMITTED FISHING AREAS: All public waters accessible by boat from the tournament launch site except for the area within 100 yards of the ramp, any area posted "no fishing" or "no tresspassing" by state or local authorities.
• LAUNCH SITE: Dreher Island
• THURSDAY'S MEETING SITE:  TBA
• REGISTRATION TIME: 5:15PM - 6:00PM
• MEAL: 6:00 PM
• MEETING: Immediately following the meal. - All teams must attend the meeting
Flight assignments and times will be given at the meeting
****Any changes that become necessary due to Covid response restrictions will be posted here. Please re-check this page before traveling.