COVID-19 Resources
General Information
Columbia SC Sports
Dusting off that uniform. Allowing the cheers from the crowd to overtake you.  Giving your all and leaving nothing on the table. We are all missing sports something fierce. But while our enthusiasm is unbridled, our planning is deliberate. The health, safety and comfort level of your players and attendees is our biggest priority. So right now, we're having quite the preseason. We're getting ready, working with facility managers, industry professionals and government and healthcare leaders to make sure we deliver the best possible options for your events moving forward. We will be back in action real soon. 
As our restaurants, attractions and outdoor activities slowly begin to open up, we know our businesses are taking the proper precautions to begin welcoming visitors. When you're ready, activities like a nature walk through a State Park, kayaking, patio dining, or an urban outdoor stroll to take in public art in Columbia SC's warm spring air might just be the welcome change of scenery you seek. Use our Experience Columbia SC resources page for updates on the latest openings and safety precautions that are being put in place.
Stay Active
At 26,000 acres, Congaree National Park is the largest intact tract of old-growth bottomland hardwood forest remaining in the US. While the campgrounds and the Harry Hampton Visitor Center are closed until further notice, the park is open to the public. Stroll the boardwalks to get some sunshine in or kayak the waters for a new view. Park officials ask visitors to follow the CDC guidelines of social distancing and washing hands frequently if visiting the park. Send them an email for any specific questions.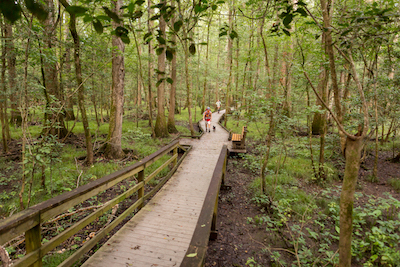 Enjoy Local While Staying Safe
Our tourism industry has always been like family. Let's use this time to support our local restaurants and breweries that are offering carryout services for food and closed containers of beer + wine. With so much uncertainty, things are changing constantly. Stay up to date with where you can order takeout from this blog.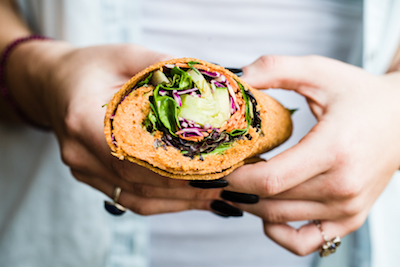 For other ideas on how to stay engaged + active during this time, visit our Experience Columbia SC resource page.