COVID-19 Resources
General Information
Columbia SC Sports
Dusting off that uniform. Allowing the cheers from the crowd to overtake you. Giving your all and leaving nothing on the table. Sports are back. And while our enthusiasm is unbridled, our planning has been deliberate. 
The health, safety and comfort level of your players and attendees is the biggest priority for our facility managers, hotels, restaurants and attractions. 
As one of the first cities to reopen, we've been hosting events since June 2020. With proven policies and safety standards in place, you can rest assured that we can help you make your first sporting event since the pandemic a safe success. 
Check below for just a few of the safety standards in place throughout the region and contact us today to get back in action.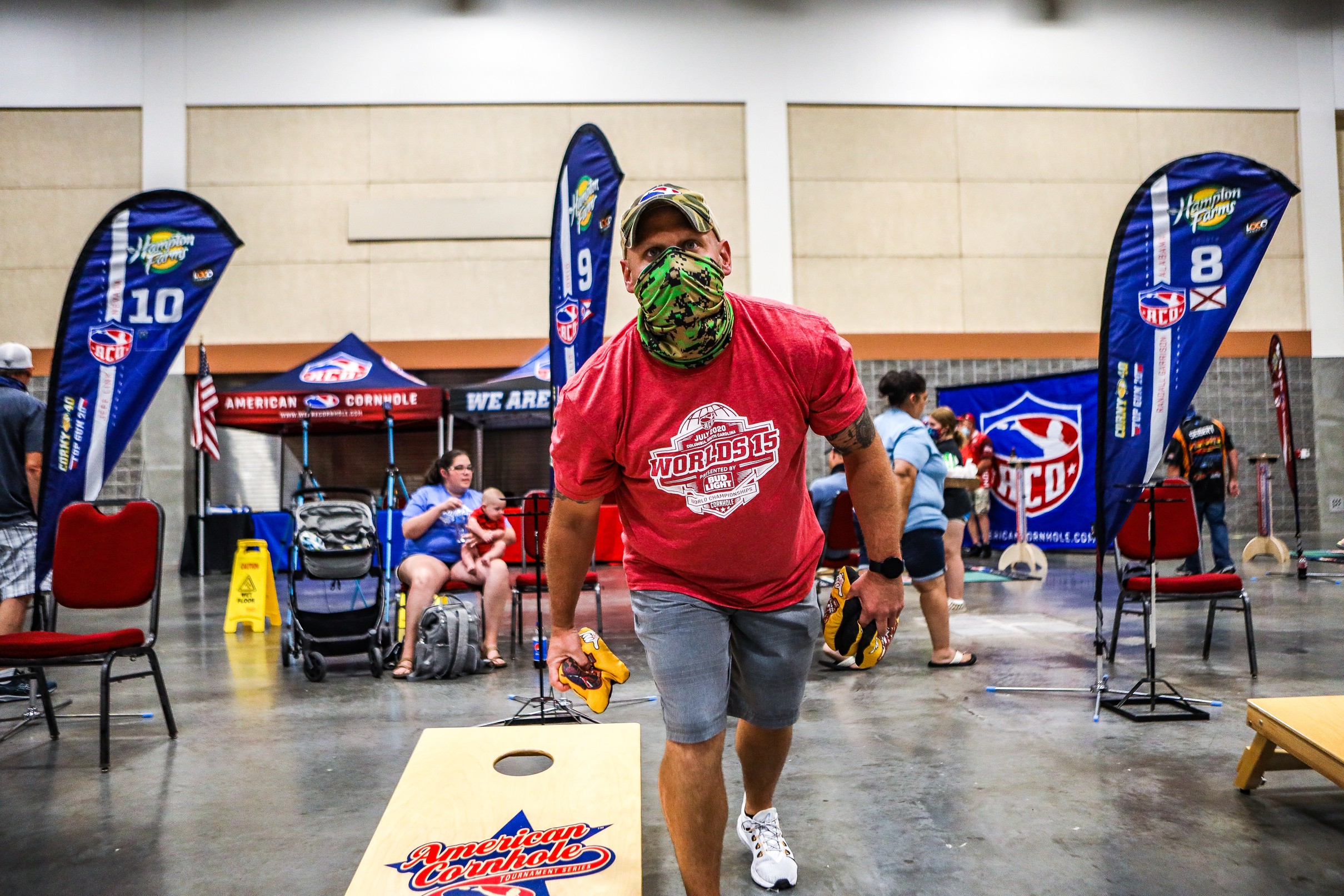 #MaskUpColumbiaSC
The City of Columbia has passed an ordinance that requires face masks, face coverings or face shields in public spaces. The ordinance does not apply when eating and drinking, or for outdoor activities where you're able to maintain six feet of distance. Read the full ordinance here.
COVID-19 Disclaimer at the Columbia Metropolitan Convention Center
The Columbia Metropolitan Convention Center (CMCC) team has taken enhanced health and safety measures for all guests, visitors and staff members. Please follow all posted instructions while inside the Convention Center. 
An inherent risk of exposure to COVID-19 exists in any public place where people are present. COVID-19 is an extremely contagious disease that can lead to severe illness and death. By visiting the Columbia Metropolitan Convention Center you voluntarily assume all risks related to exposure to COVID-19. 
See the CMCC website for more details on what procedures are being put in place to keep you and your attendees safe.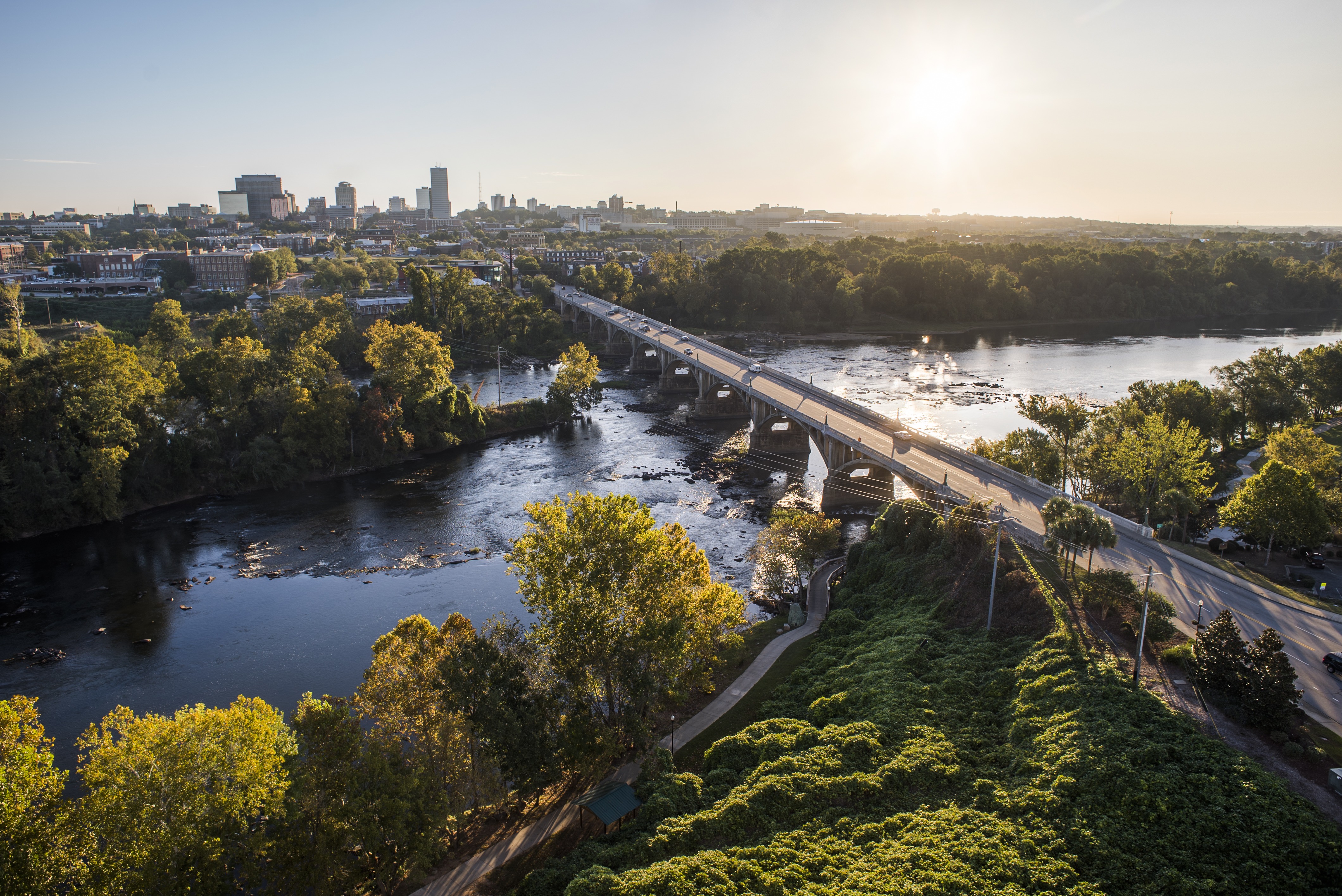 As our facilities, restaurants, attractions and outdoor activities are now open, we know our businesses are taking the proper precautions to begin welcoming visitors. When you're ready, activities like a nature walk through a State Park, kayaking and patio dining in Columbia SC's warm spring air might just be the welcome change of scenery you seek. Use our Experience Columbia SC resources page for updates on the latest openings and safety precautions that are being put in place.
*Please contact ECSC Sports for facility updates on rules and precautions pertaining to COVID-19.