Address:

100 National Park Road Hopkins, SC 29061

Contact:

Website: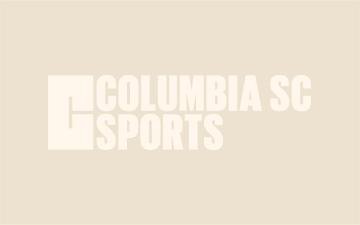 Congaree National Park offers hiking, primitive camping, bird watching, picnicking, canoeing, kayaking, and nature study. Rangers and volunteers conduct interpretive walks and talks throughout the year. The 26,000 acre National Park protects the largest intact tract of old-growth bottomland hardwood forest remaining in the United States. The park contains some of the tallest trees in Eastern North America with one of the highest canopies in the world, broad bio-diversity, and old-growth forest. The park is recognized as International Biosphere Reserve, federally designated Wilderness Area, and Globally Important Bird Area.
Visitors are encouraged to explore Congaree at any time, as the park's trails remain open 24 hours, 7 days per week.